Our vision – Taranaki is a stronghold for seabirds and shorebirds which thrive from our clifftops and rocky shores to the slopes of the Mounga and are celebrated by all as a regional point of pride.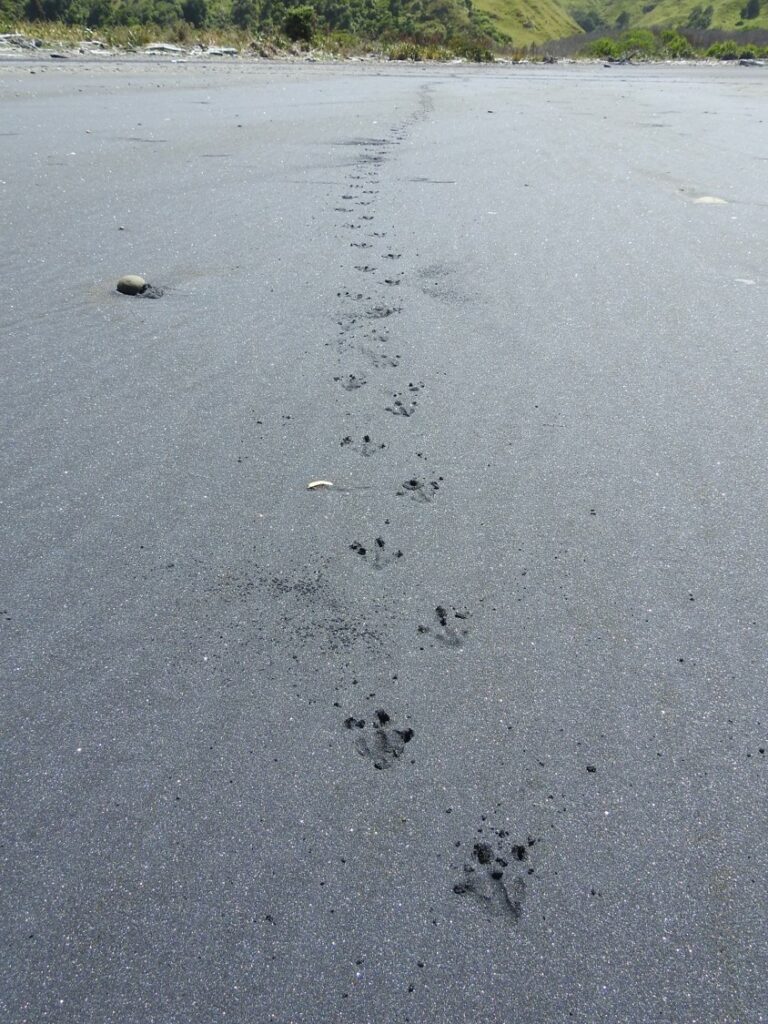 ---
ABOUT THE INITIATIVE
Te Whānau Toroa aims to restore seabirds and shorebirds from the coast of Taranaki to the slopes of the Mounga.
A unique collaborative approach uses mana whenua and community aspirations as its driving force, aiming to empower the people of Taranaki to take action for these species.
Action will focus in specific areas of the coastline, termed "Safe Havens". These safe havens will allow seabirds and shorebirds to thrive, unimpeded, returning in greater numbers year on year before eventually overflowing into neighbouring sites around the region. Taking a regional approach to this model allows sites to be chosen in a way that avoids conflicts with existing land use and facilitates greater positive impact both on land and at sea. 
GET INVOLVED
Join a Safehaven project. Click on the Action Hub links to the right of this page and find out more about each of the projects.
Setting up a safehaven project. There is no one-size-fits-all. If you have a beloved coastal site in mind and want to find out how to do more to support its birdlife, thank you and please get in touch to discuss turning your aspirations into action! Email [email protected]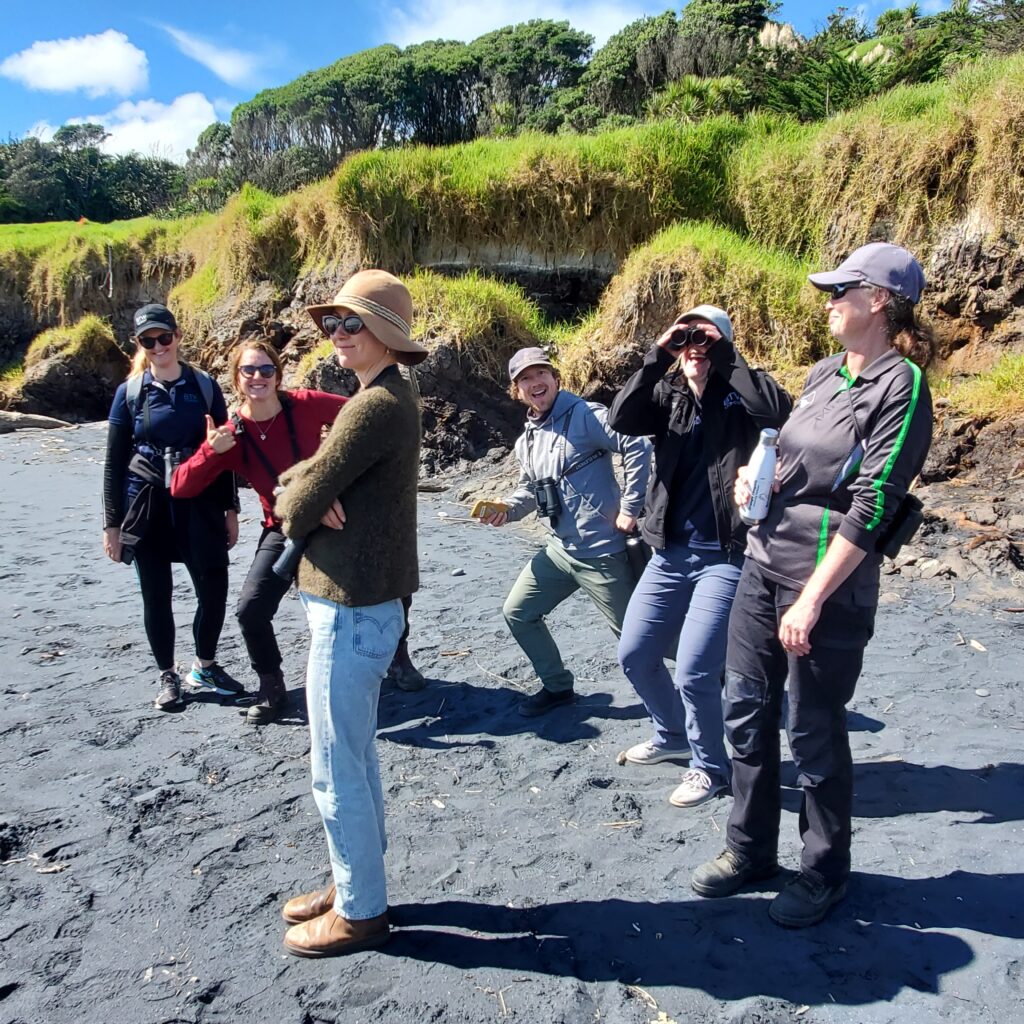 Report sightings. Check out the ID guides in our resources section and start to notice the birds you encounter as you go about your day-to-day activities. If you are feeling confident, you could report your sightings on eBird and contribute to the NZ Birds Atlas. By doing this, you are helping to contribute to our understanding of the birds and, ultimately, what we can do to better cater to their needs.
How to Atlas – https://ebird.org/atlasnz/about/how-to-atlas
Webinar recordings that run through eBird and the Atlas – https://ebird.org/atlasnz/about/webinars
Taken a photo of something interesting that you can't quite identify? Send it to our local Birds NZ group. They will be happy to help. Email Birds NZ Chair, Peter Fryer [email protected].
If you're not quite there yet but are keen to learn, why not join a seabird and shorebird ID course to up your skills? These courses can be tailored to all ages and abilities. For more information email [email protected]
Noisy neighbours!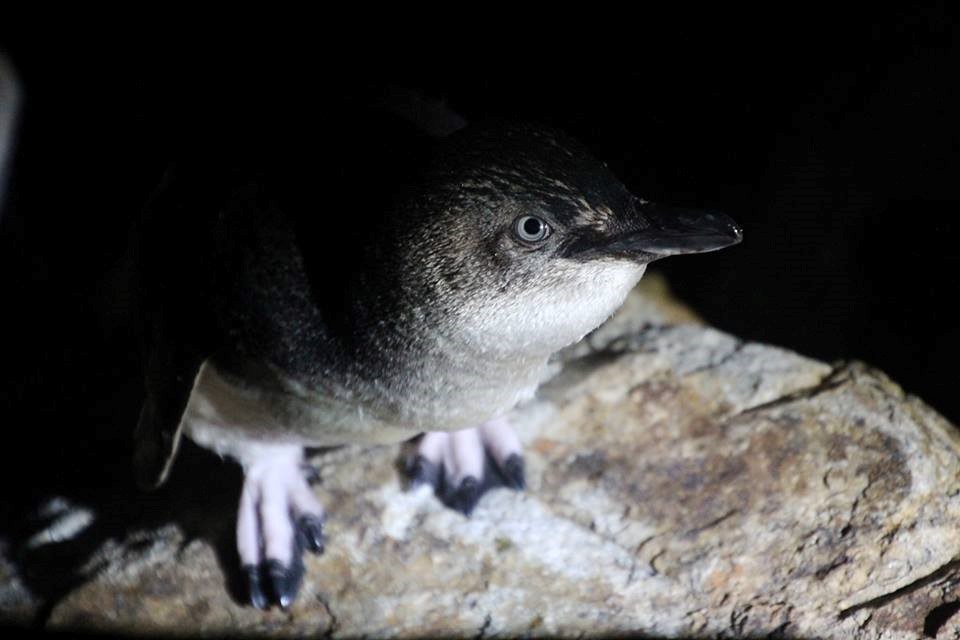 In some cases, we may hear the birds before we see them (if at all). This is often the case for nocturnal species like kororā and tītī. NZ birds online not only have an excellent library of photos for NZ species but they also have audio recordings for each species. Perfect for working out who your noisy neighbour might be!
Beach patrol.
A "beach wreck" is the term for a dead bird washed up on the coast. Sad as they are, these occurrences are worth reporting. A lot can be learned from the type, age, and location of a beach wreck. Take a photo of your finding, and email to [email protected] along with a location. PLEASE DON'T HANDLE DEAD BIRDS.
If you regularly, walk beaches in the region, you may even consider filling out beach patrol forms which can be found here.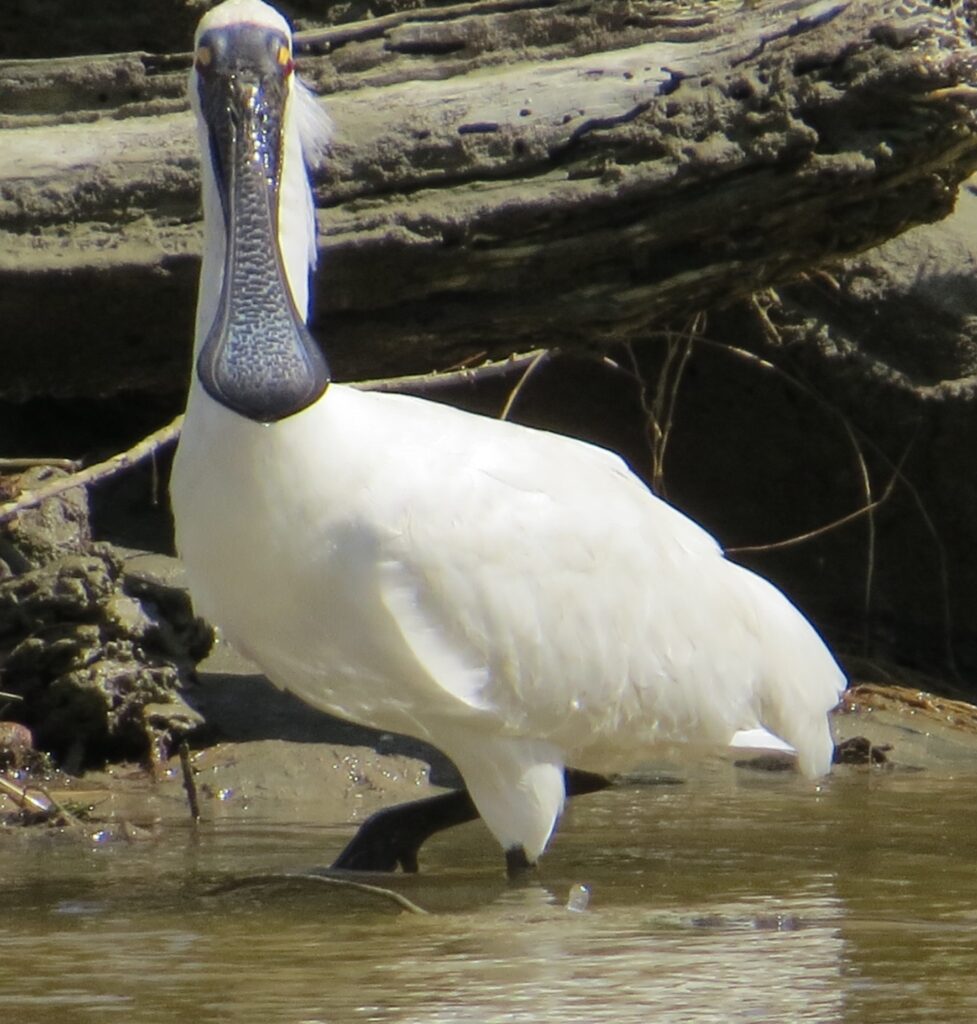 Enjoy the birds!
We are lucky to live in a region with a wide variety of seabirds and shorebirds. They are wonderfully diverse and quirky much like us. Take photos, enjoy the racket they make and share our coast with care.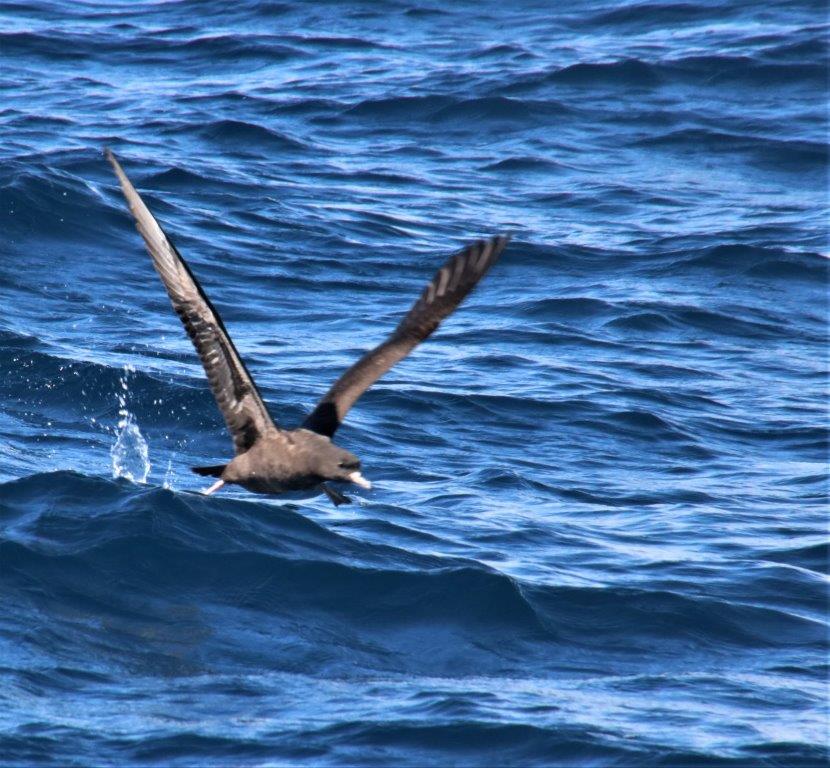 SEABIRDS AND SHOREBIRDS OF TARANAKI
In 2021, Wild for Taranaki commissioned a Scoping Report for Te Whānau Toroa. Amongst other things, the report provides a detailed insight into seabirds and shorebirds of Taranaki and what the future could look like. Happy reading!